LNMA performance target
LNMA, ever since the moment of its establishing, is a major partner in the communication between the various logging, wood transport and processing service providers, and the consumers of these services.
Main tasks of LNMA:
to unite timber harvesting and other related service companies in Latvia;
to promote the improvement of professional qualification and experience exchange;
to take care about the prestige of timber harvesting profession and other related professions and their legal rights;
to advise LNMA members on their professional activities;
to carry out the function of LNMA member self-governance;
to develop and present any recommendations and proposals needed, to legislators, councils and other institutions, in the fields of timber harvesting and related service legislation, state and private forest management and log trading.
LNMA is also a member of the Latvian Forest Industry Federation (LKF).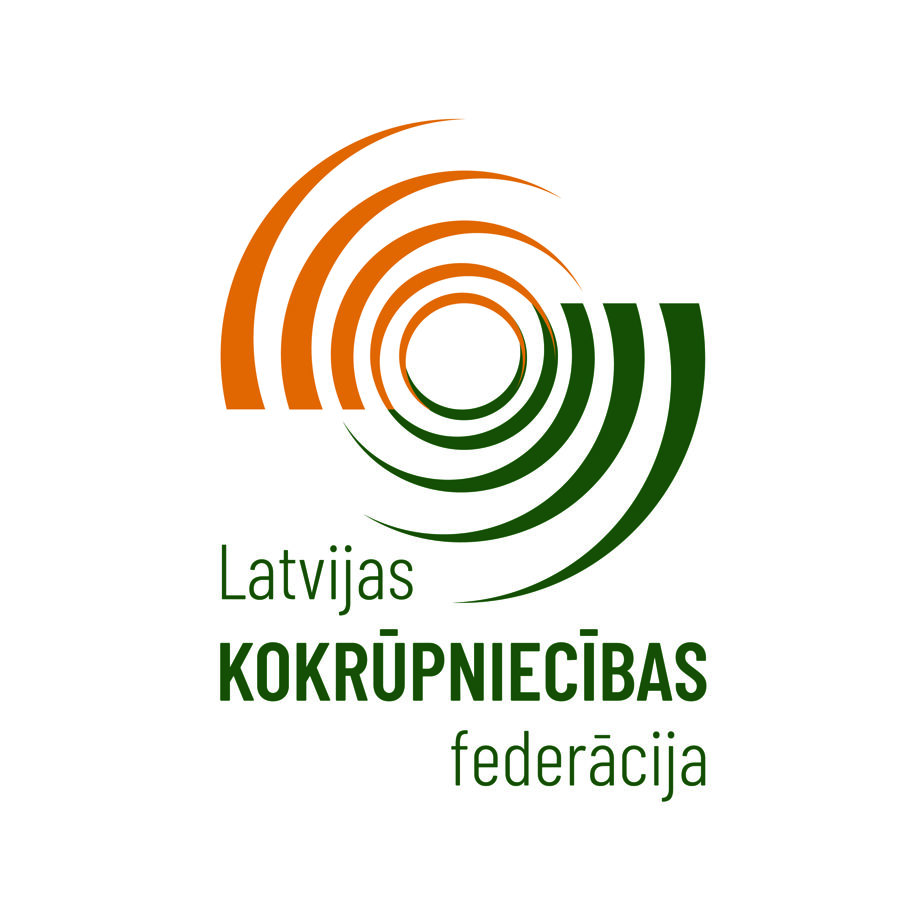 The main task of LKF is to ensure representation of the interests of Latvian forest industry in international level, as well as the development and coordination of various, non governmental forest industry organisations. Latvian Forest Industry Federation is in favor of sustainable forest management and processing of wood that is grown and extracted under Latvian law regulations and good practice.
LKF seeks to promote the Latvian forest sector in collaboration with the relevant institutions, to build a sustainable, stable economic environment for forest enterprise development and increasing competitiveness.